Welcome to Orthodontie aan de Maas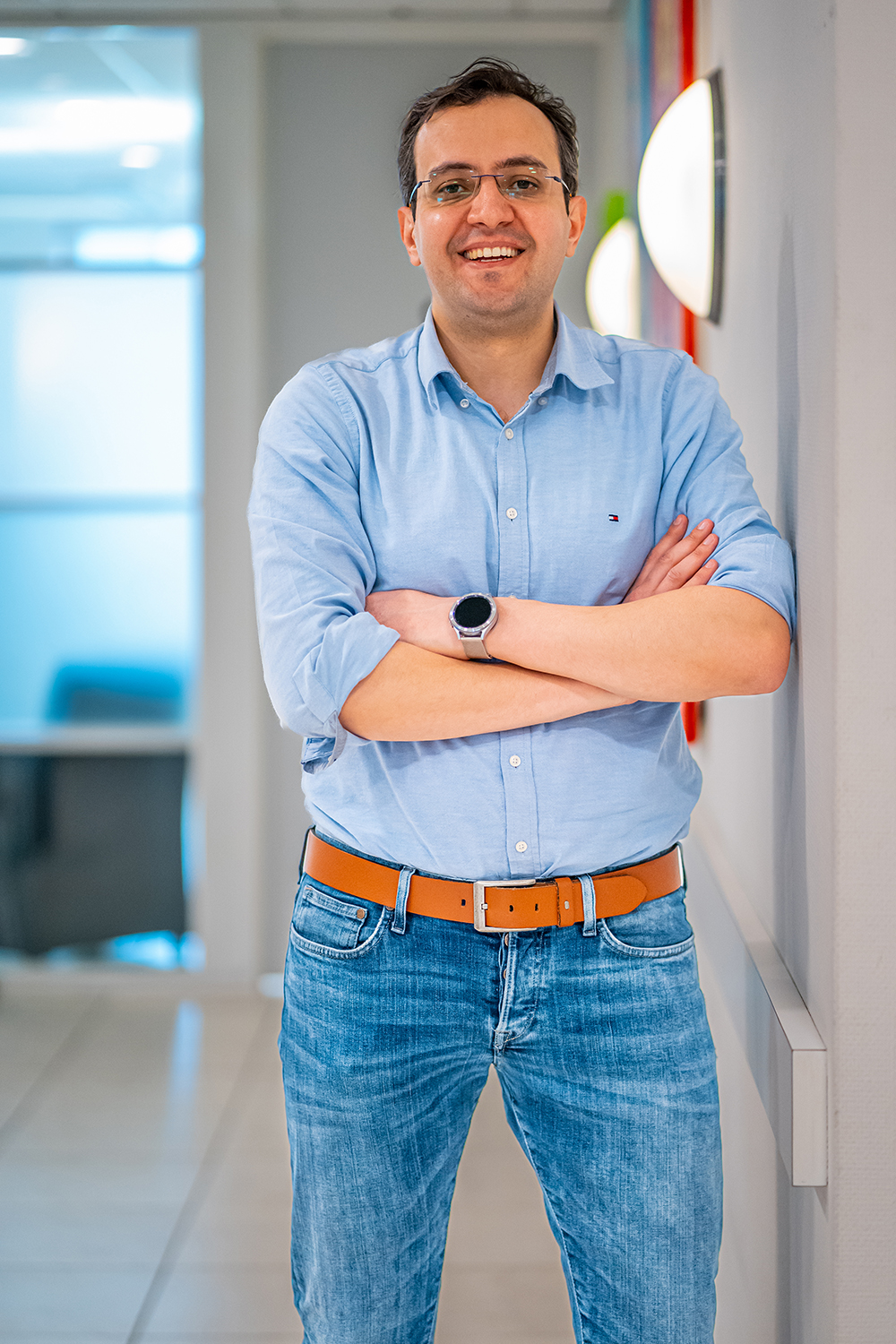 Ahmad: Orthodontist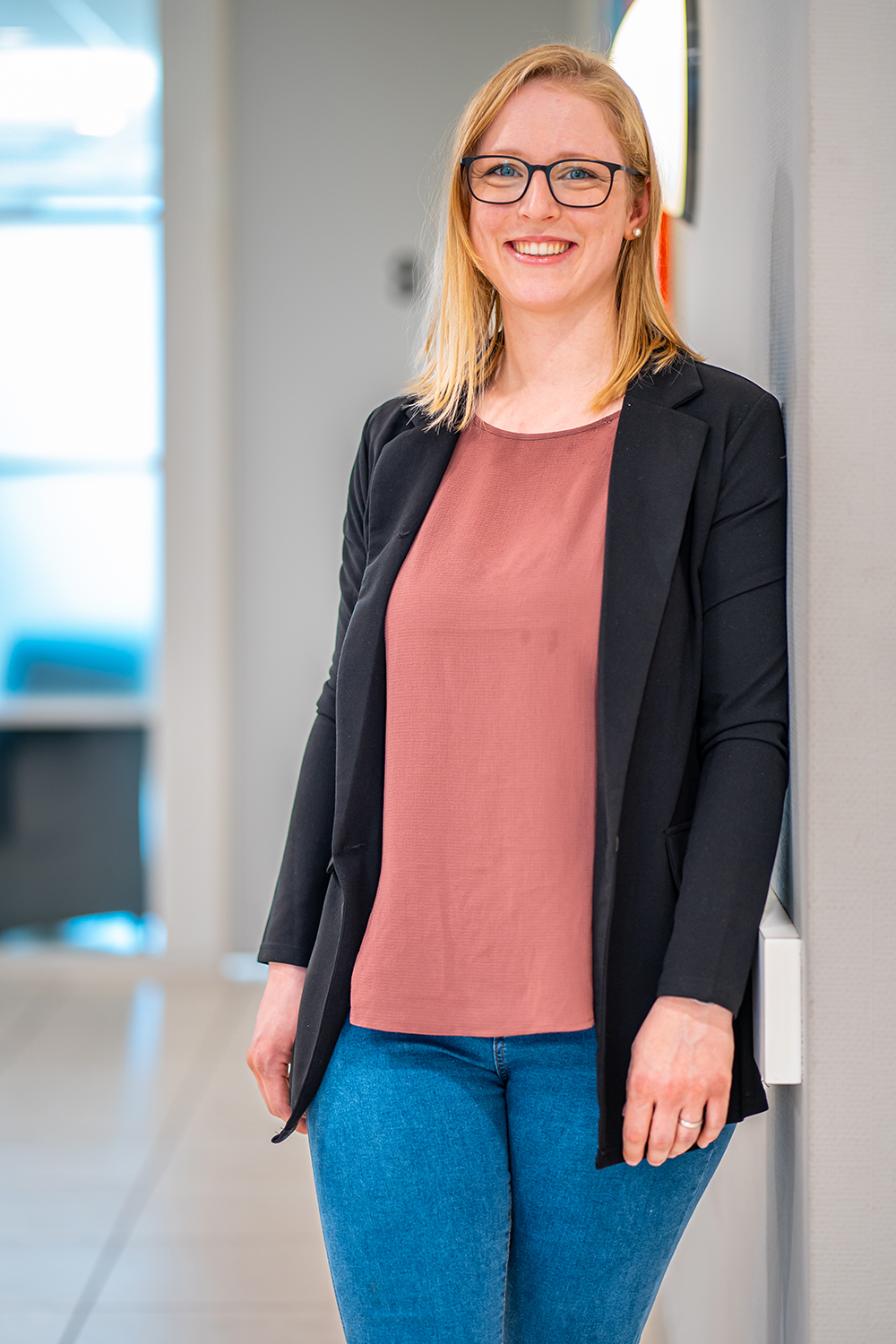 Simone: Administartie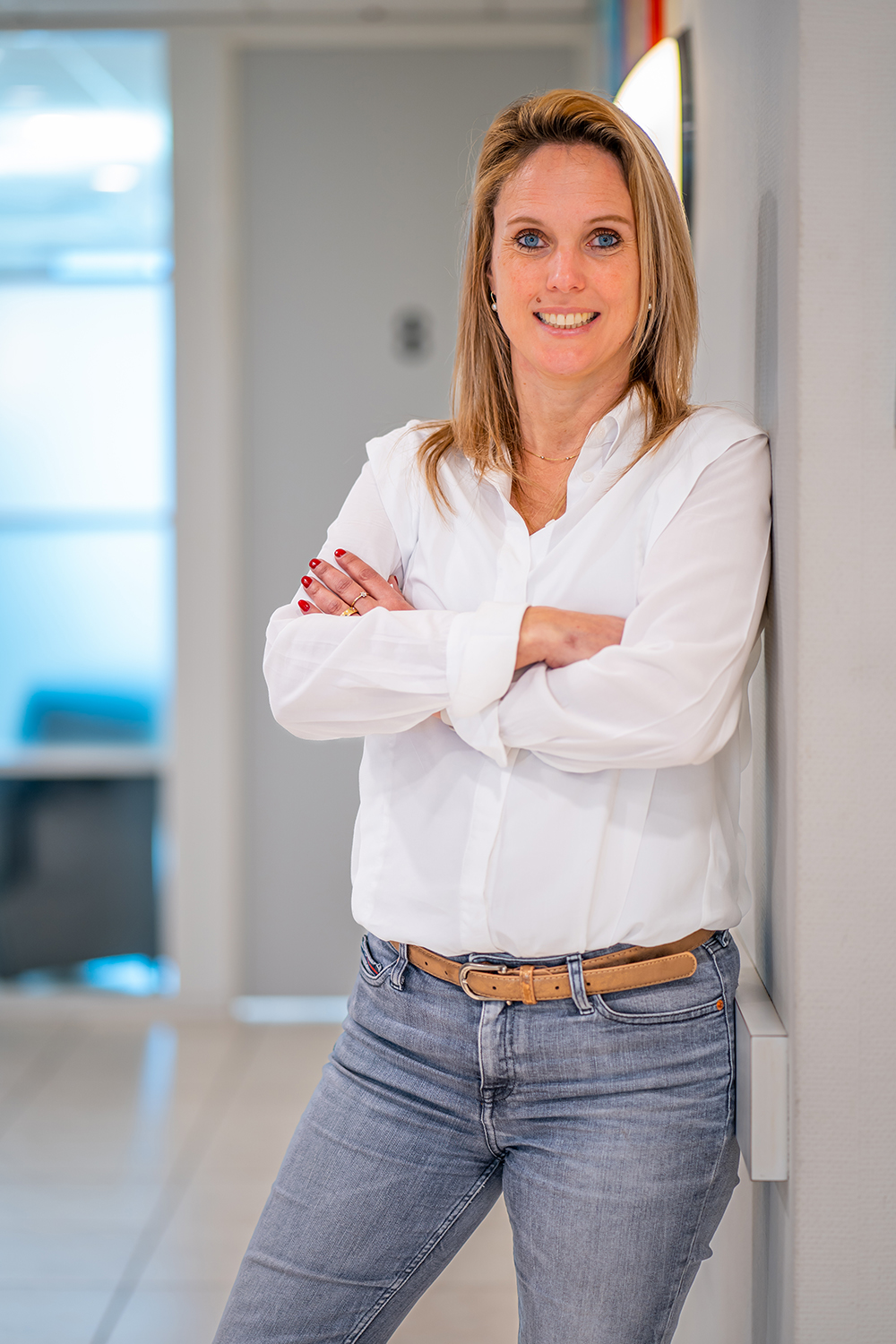 Niky: Administratie, Receptie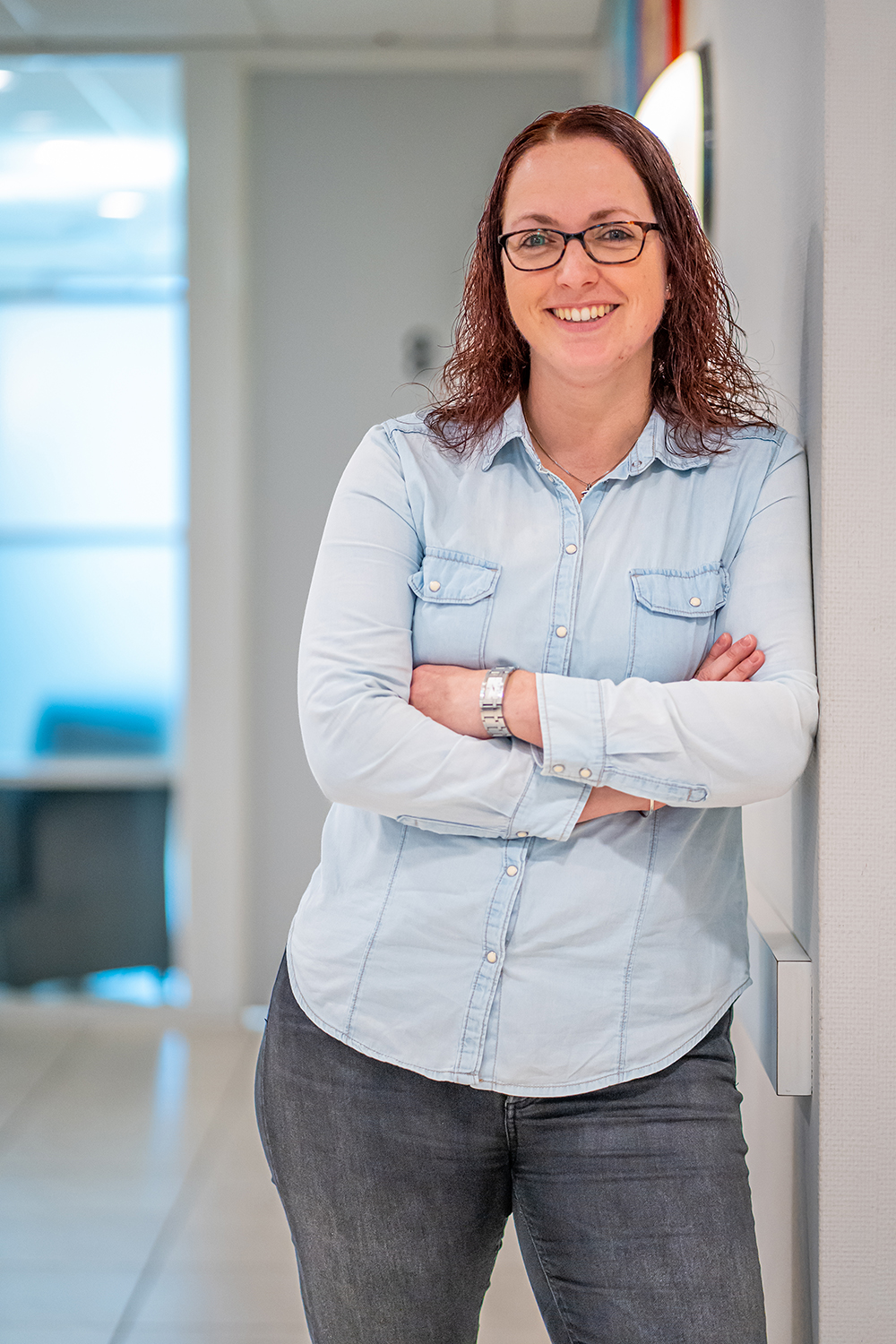 Kelly: Administratie, Receptie, Orthodontieassistente in opleiding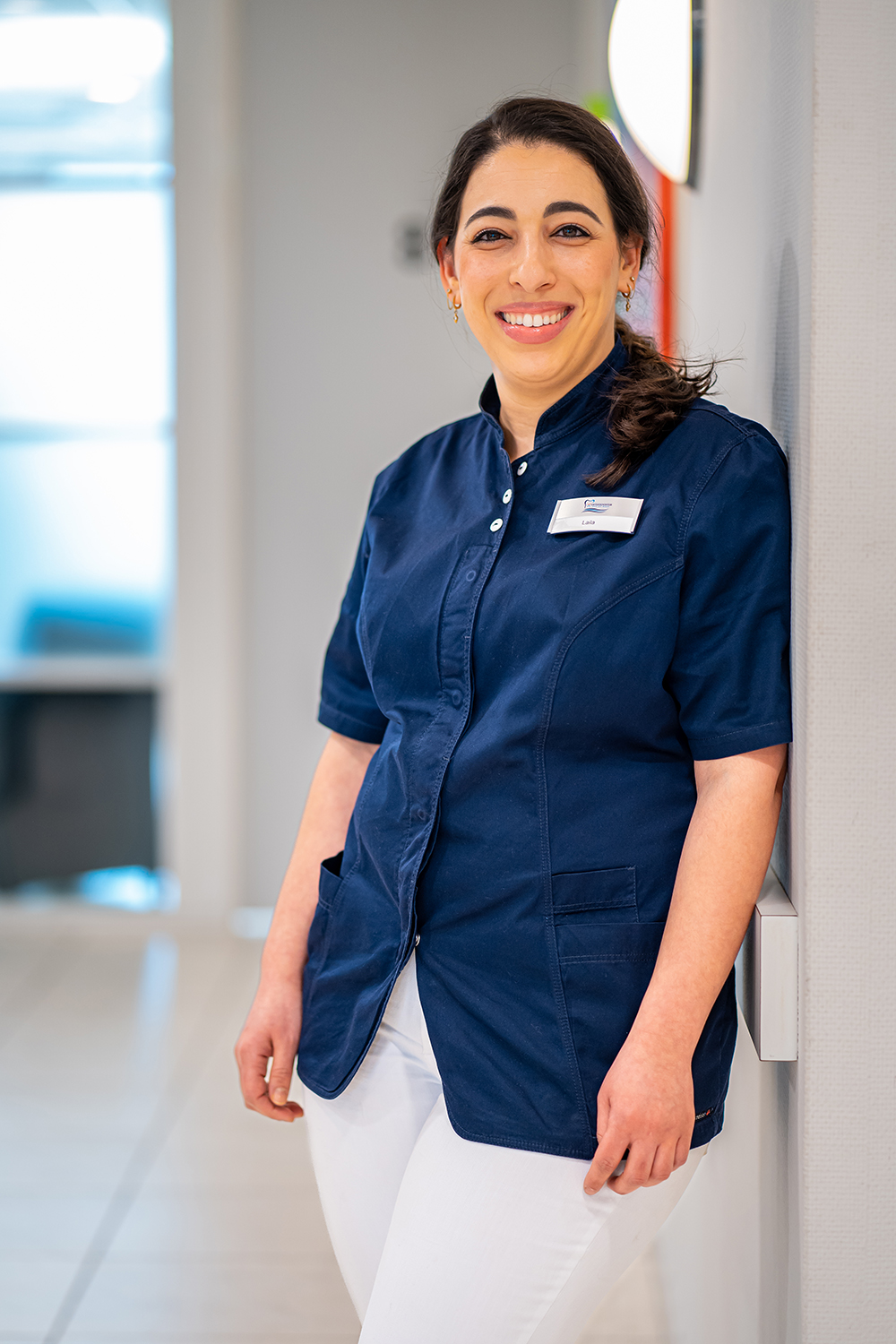 Laila: Orthodontieassistente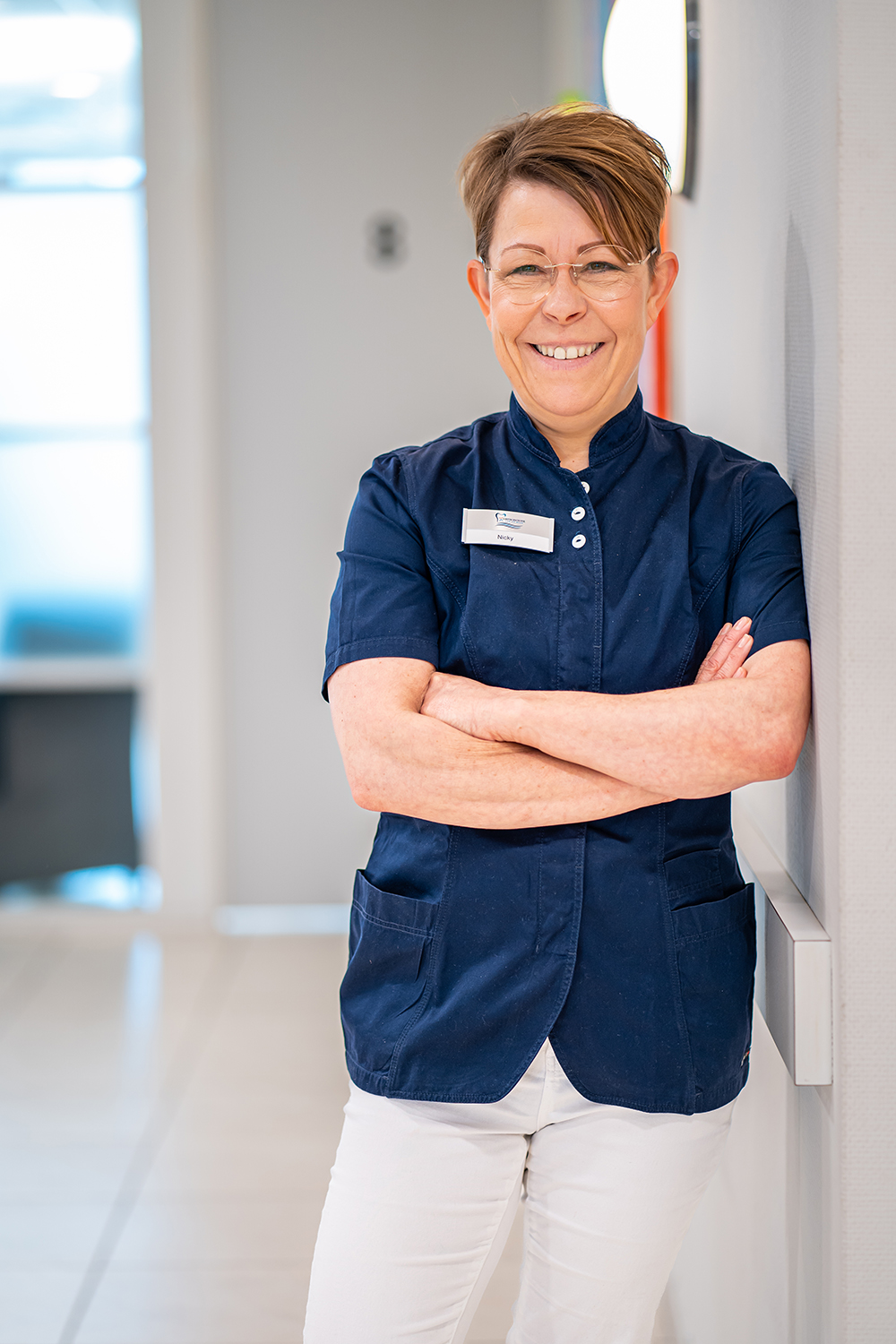 Nicky: Orthodontieassistente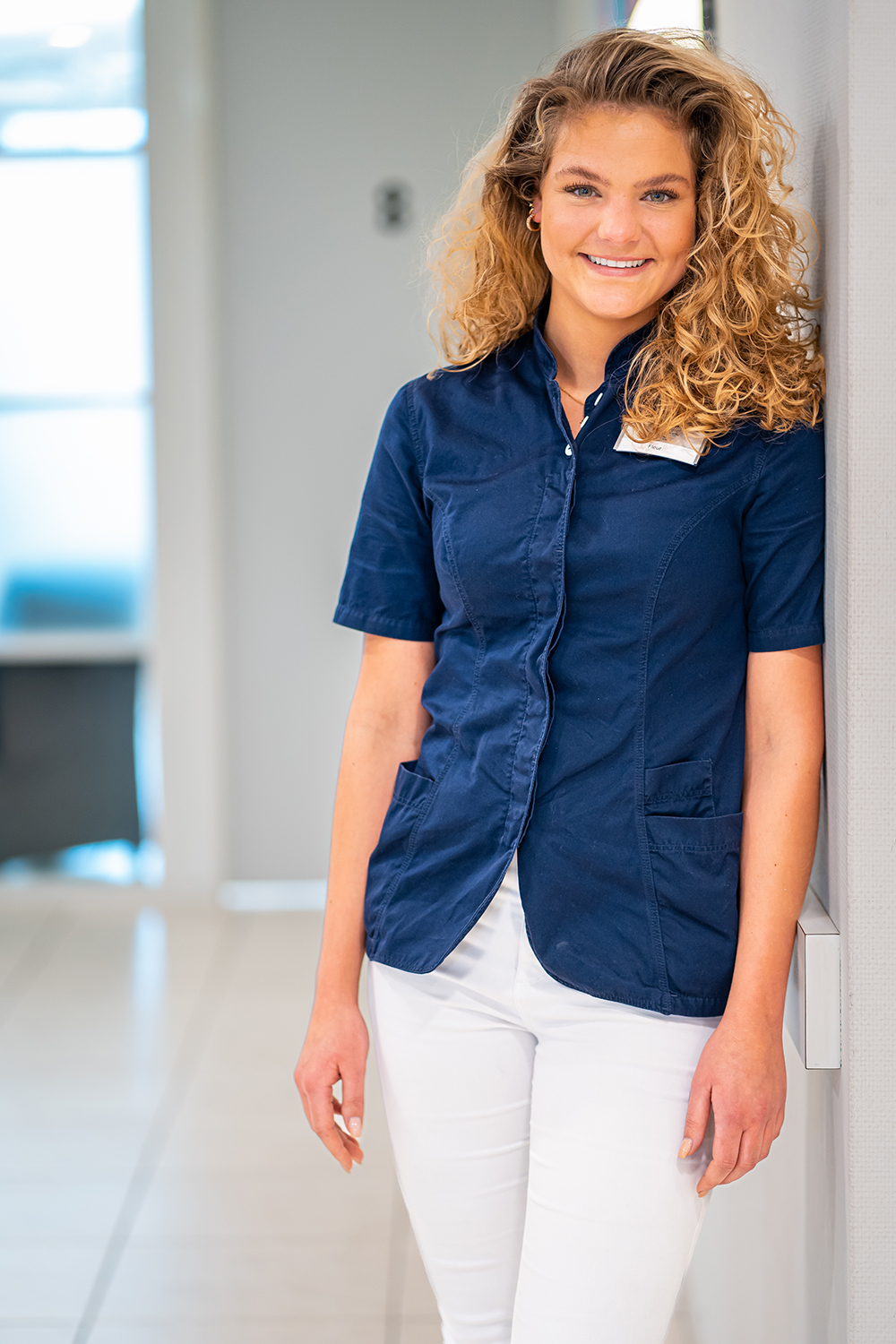 Fleur: Orthodontieassistente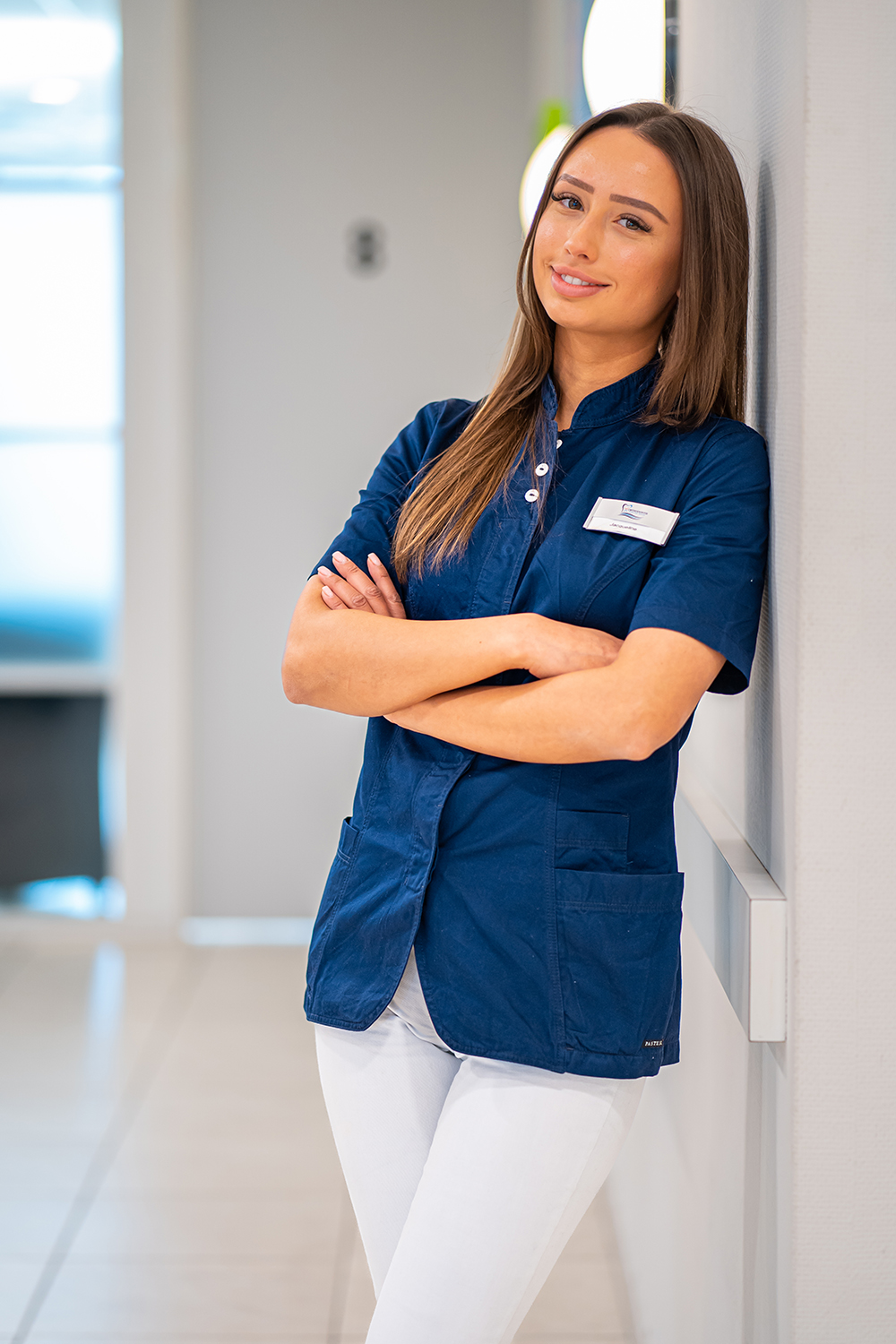 Jacqueline: Orthodontieassistente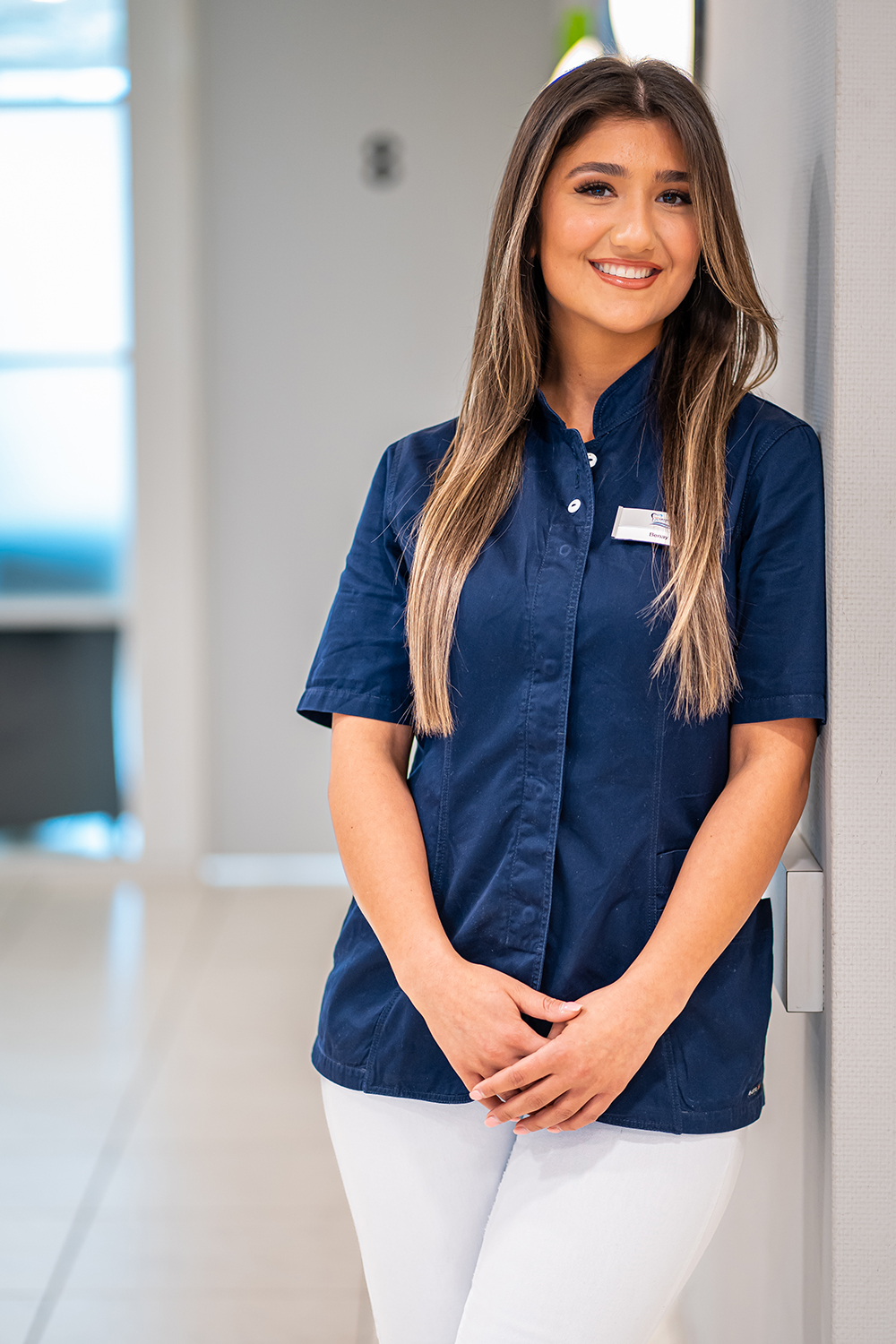 Benay : Orthodontieassistente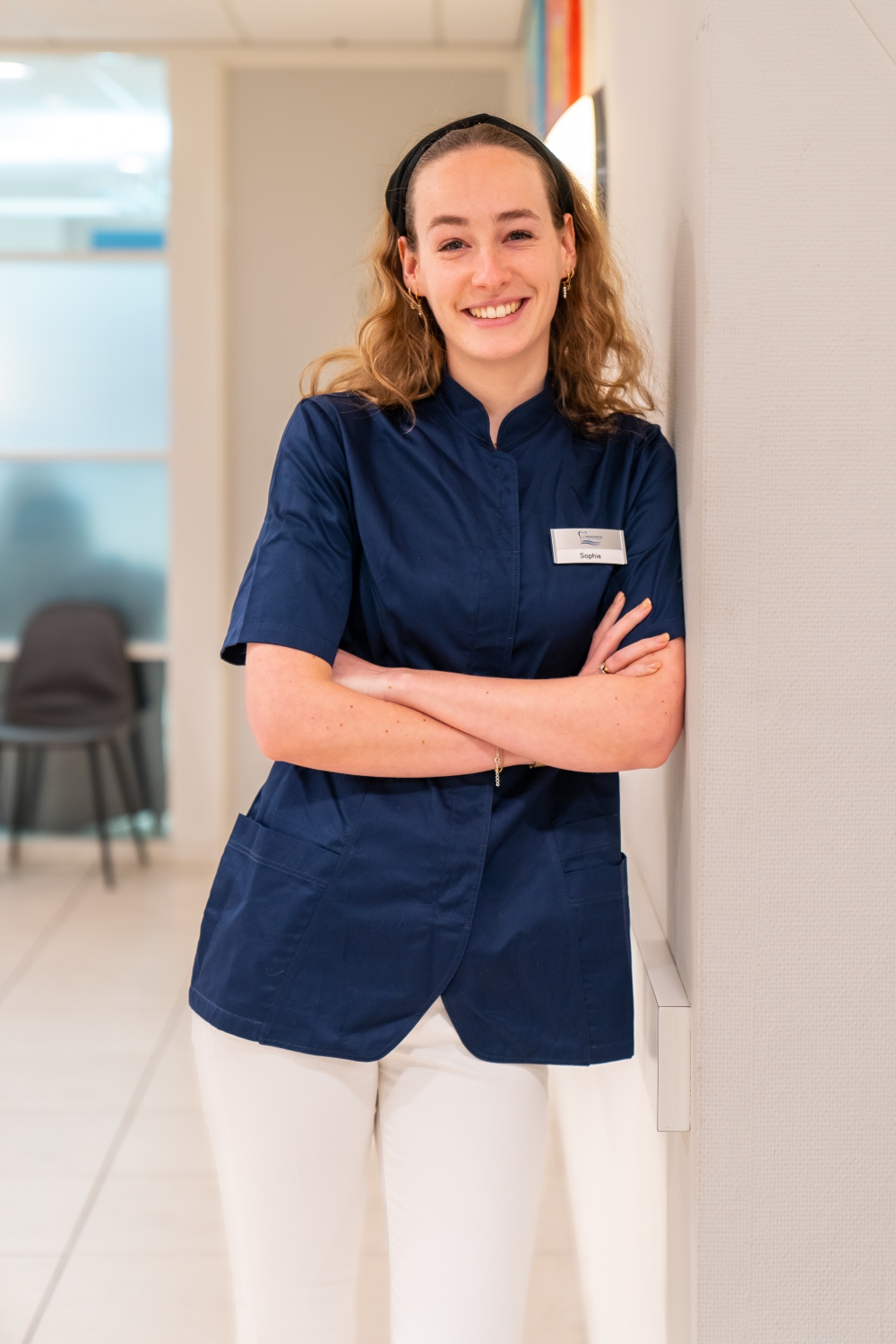 Sophie: Receptie, Orthodontieassistente in opleiding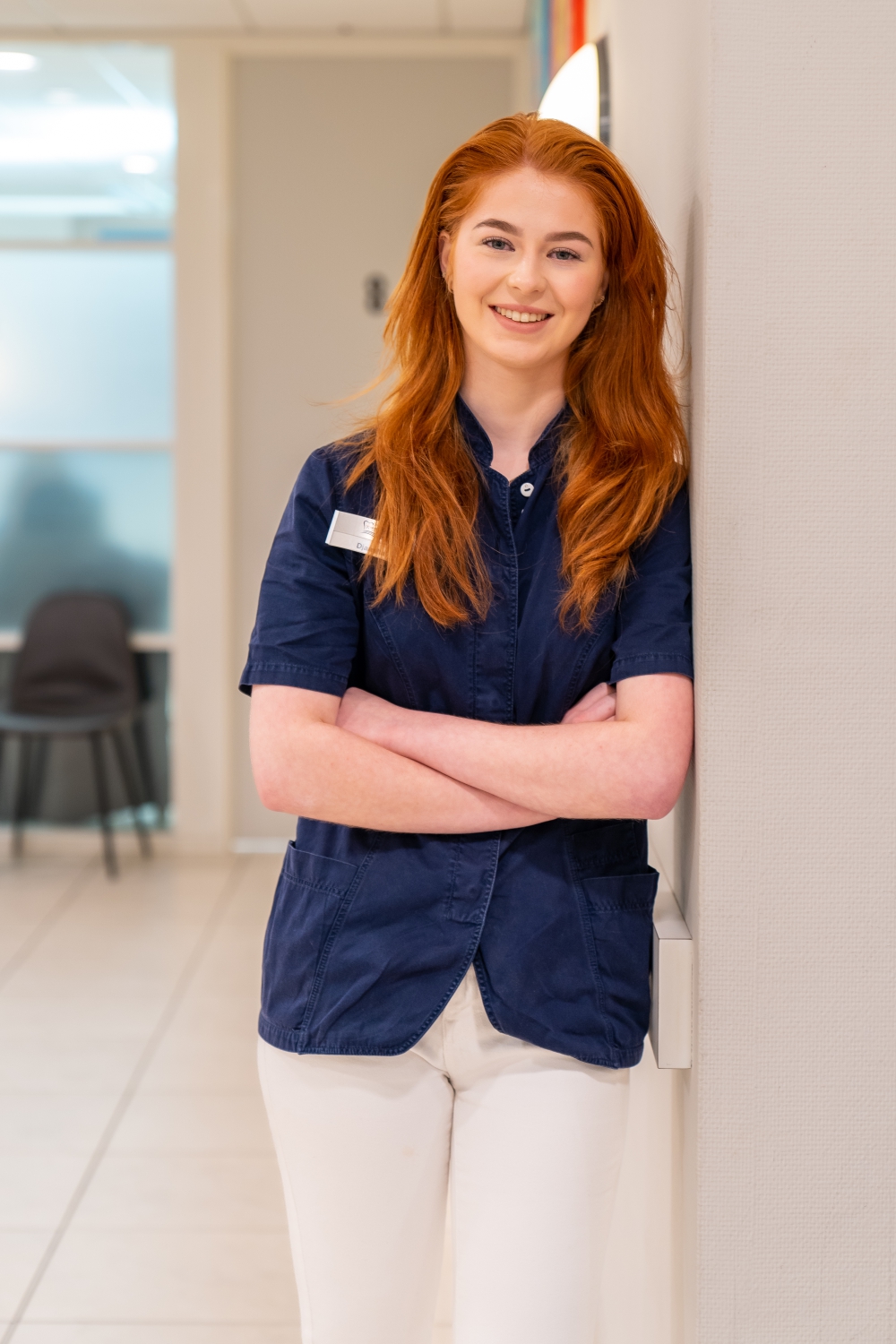 Djamilla: Orthodontieassistente in opleiding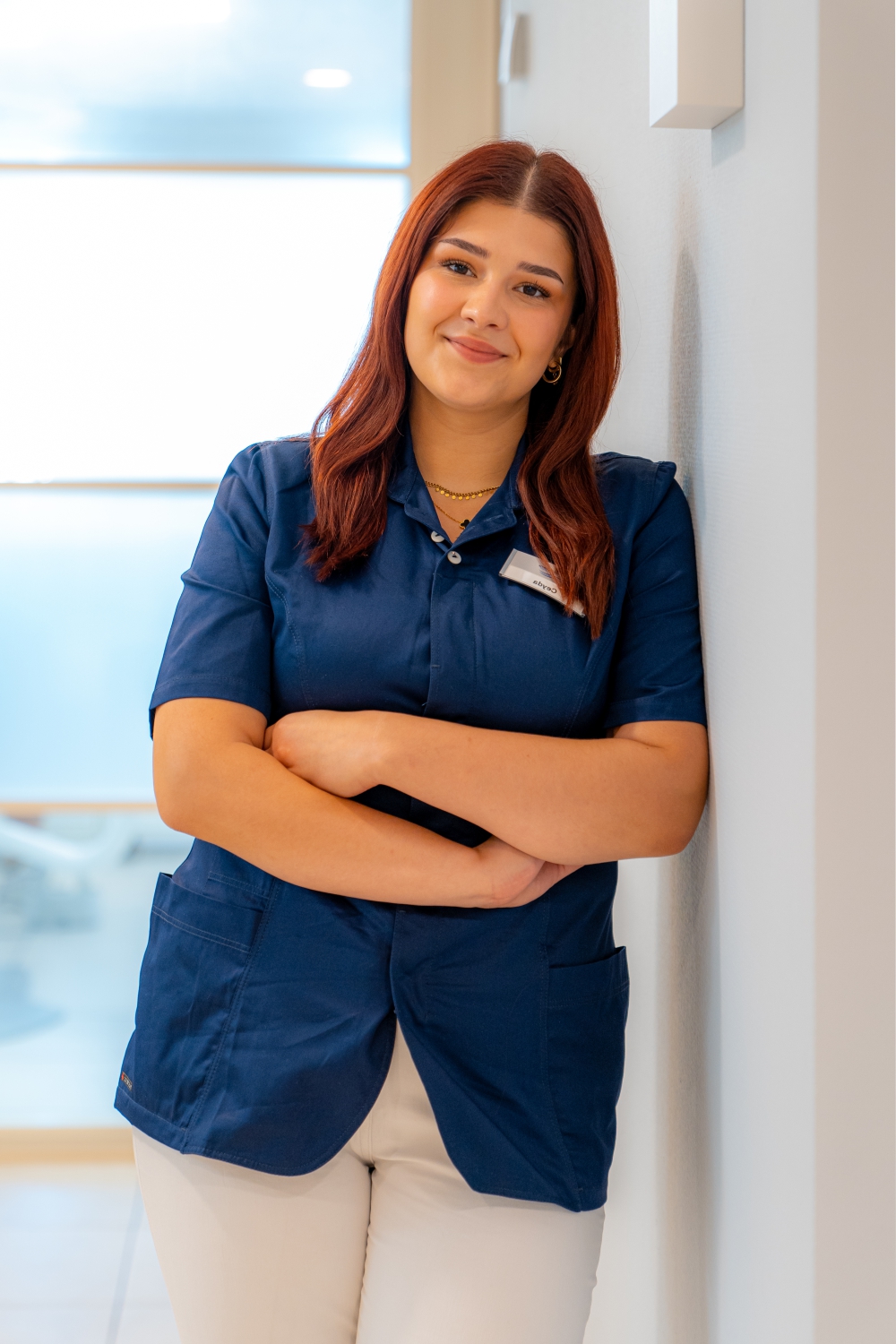 Ceyda: Receptie, Orthodontieassistente in opleiding
The Orthodontie aan de Maas Difference
When you're a patient of Dr. Ahmad Alobeid and the team at Orthodontie aan de Maas, you'll be our priority. Ours is a practice that treats each person the way we like to be treated: professionally and respectfully, with a focus on compassionate and gentle care. We truly believe we're in the business of caring for and helping those in our community. We are happiest when our patients tell us they like coming for their visits, and when they share their lives with us.
The Difference Orthodontic Care Makes
Orthodontics is a transformative process. As your teeth straighten and you see the changes in your smile, you'll start to feel more confident in your appearance. Your self-esteem will increase and you'll begin to smile and laugh openly and freely, no longer hiding your crooked teeth. We see these changes every day, yet we never tire of them. It's a joy to bring happiness to others, to change a person's life for the better, and for the rest of their life. We'd love to do the same for you.
Personalized Care Plans
Your orthodontic needs are as individual as you are. We understand that it's essential to create a care plan that works for your lifestyle and clinical concerns. We provide an array of teeth-straightening options, and Dr. Ahmad Alobeid focuses on minimally invasive and non-surgical approaches to care. This means the most comfortable treatment for you, with the strongest, longest-lasting, and most incredible smile.
You are Our Priority
As a customer-oriented practice, we put your needs and concerns at the forefront of all we do. From providing a comfortable environment in which to receive your care to offering a range of treatments that are incorporated into your orthodontic plan, it's all about you. We want you to enjoy your orthodontic journey and are here to ensure everything goes smoothly. You'll find we are friendly, approachable, and knowledgeable. Should you have questions, we'd love to answer them, and if you have concerns we'd like to know so we can address the situation. We'd also like to get to know you on a personal level. Our patients often become our friends: we know each person's name, and a fair amount about their family and their interests. An appointment is more than a time to see how treatment is progressing; it's also a time to hear the latest news from a friend!
Start Your New Smile Today !
Monday
08:00-12:30 & 13:30-17:30
Tuesday
08:00-12:30 & 13:30-17:30
Wednesday
08:00-12:30 & 13:30-17:30
Thursday
08:00-12:30 & 13:30-17:30
Friday
08:00-12:30 & 13:30-17:30
Start Your New Smile Today !
Monday
08:00-12:30 & 13:30-17:30
Tuesday
08:00-12:30 & 13:30-17:30
Wednesday
08:00-12:30 & 13:30-17:30
Thursday
08:00-12:30 & 13:30-17:30
Friday
08:00-12:30 & 13:30-17:30